Need a Business Loan? What Lenders Want to Know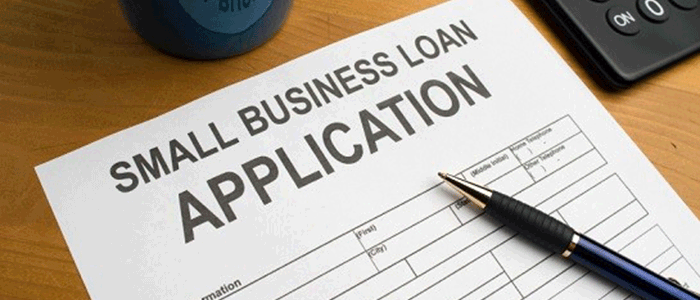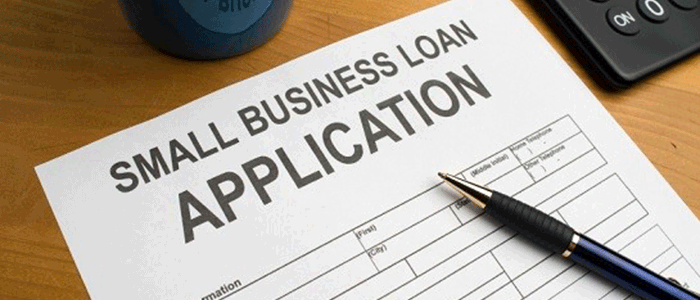 For small businesses just starting out, or for those that have been in business for a while but need funding to move to the next level, applying for that first business loan is a big step. Business loans aren't always easy to get. Banks and other lending institutions are very careful about the loans they write – after all, they have a legal and ethical responsibility to take good care of their customer's money.
So what does a lender look for during the approval process for a small business loan? You'll need to show that you and your business are a good risk AND that your business idea is not only feasible, but profitable as well. Balancing risk and reward is the goal.
Not all lenders ask for the same information. However, they will likely request a business plan, a description of how the money will be used, your credit history and a verification of your income and assets.
Business Plan
For even the smallest of loans, most banks and lenders will require some sort of business plan. A business plan should provide a roadmap of how your business will operate and how you plan to achieve your goals. Depending on your business and the purpose of the loan, this document may be fairly simple or very elaborate with several documents describing everything from your unique selling point to your assets, your personnel, and proof that you and your team have the skills and experience to succeed. If you need help writing your business plan, you may want to enlist the help of a professional business consultant or visit SBDC Iowa, Small Business Development Center of Iowa, who provides free business advice in all 99 Iowa counties to current and future business owners.
Credit History
Your lender will obtain your personal credit report as part of the application process. However, you should obtain a credit report from all three major consumer credit rating agencies before submitting a loan application. Inaccuracies and blemishes on your credit report can hurt your chances of getting a loan approved. You'll want the opportunity to clear any errors before applying for a business loan. Every adult is now entitled to free copy of his or her credit report per year upon request. To obtain your free reports, visit www.annualcreditreport.com.
Financial Standing/Collateral
In addition to your credit history, lenders will want documentation of your financials. This will include both personal and business income tax returns, business credit reports if you are already in business, financial statements, information on accounts receivable and accounts payable as well as any collateral you have to secure the loan (if necessary).
The process of obtaining a business loan is considerably simpler with the advent of online lending portals and the ease of information transfer in the digital age. However, the basics for lending criteria remain similar. Banks and lenders want a reasonable assurance that the loans they make will be repaid as promised. If you have a thoughtful and realistic documentation that shows you meet that basic criteria, you'll be prepared well for the commercial lending process.
Are you ready to apply for a business loan? Get started on your business loan online here. Or, if you have other commercial lending questions, please contact us today for more information.