Connect With Alternative Lenders Using a Bank You can Trust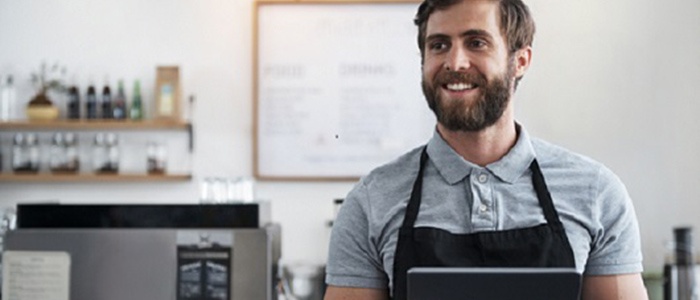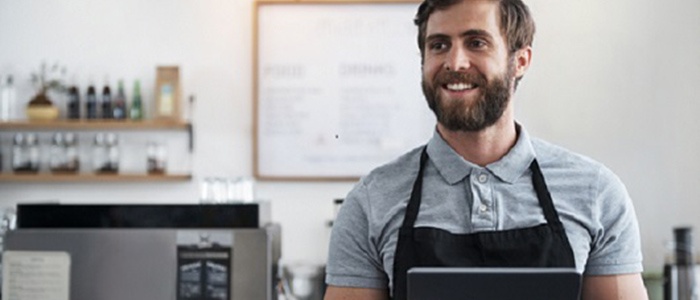 On any given day, you can ask a small business owner what they lack the most and the answer will probably be time or operating capital, or more than likely both. At Lincoln Savings Bank, we know we can only be successful when we can make doing business easier. With that goal in mind, we're pleased to introduce one of the first online, alternative lending platforms available in Iowa.
The Business Lending Network is an innovative, completely secure way for small and medium sized businesses to obtain business loans. With the Business Lending Network, businesses can request multiple kinds of financing anytime, anywhere, on any device, from non-traditional lenders that have been part of this network for more than 30 years.
Why Use Business Lending Network?
Speed and convenience are huge benefits of course, but flexibility is also a big factor. Alternative lenders are more likely to make loans to smaller businesses, or businesses that might not meet traditional underwriting criteria. Because there are over 130 lending partners within the Business Lending Network, we're able to connect you with those specialized in your field that a traditional bank might not have the resources to facilitate. With that expertise, comes a better understanding of how your business operates and how your specific industry defines success. Business Lending Network lenders make decisions based on the business' actual performance, not just the business owner's personal credit and collateral.
Time is Money
Applicants for business loans and lines of credit do not need to be current Lincoln Savings Bank customers to use the service. Anyone on any device, anywhere, can use the Business Lending Network. Financing options available include:
operating capital
traditional and medical factoring
asset-based lines of credit
construction financing
purchase order and inventory financing
commercial real estate loans
equipment leasing financing
working capital
term loans
accounts receivable financing
unsecured cash-flow loans
The process is streamlined and easy. In many cases, loan requests are approved in just one business day. Typically, when you request a loan from the Business Lending Network, you need only provide basic information about yourself and your business. Depending on the type of loan or the loan amount, different lenders within the network may request various types of information such as business history, estimated credit score and annual revenue. You'll also need to provide a general description of the loan type and reason for the loan.
Let's Get Going
At Lincoln Savings Bank, we know you are busy running your business. We also know it can be a little unnerving to hand over sensitive financial information to just any group with a website and a form. As a full service financial institution with more than a 100-year history of serving Iowa, you can be assured that any loans requested will be processed with the highest level of security.
Not sure if the Business Lending Network is right for you? Contact us at bln@mylsb.com any time and one of our business loan experts will be happy to answer any questions you may have. Or, if you think you're ready to take the next step, take five and answer a few questions now to get started!