Business Financing Alternatives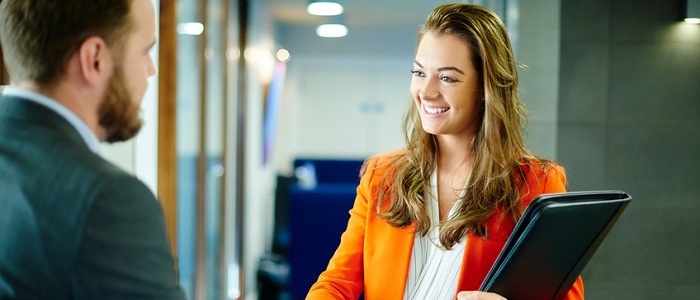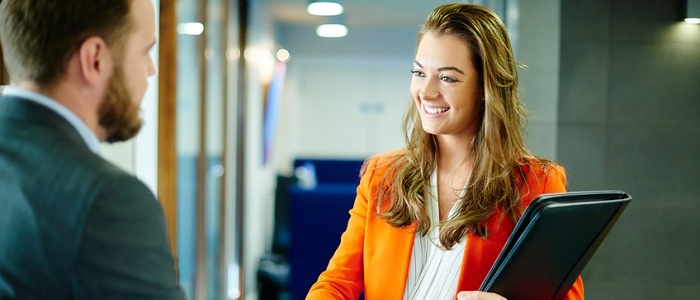 For a small or medium sized businesses (SMBs), opportunity often comes knocking - with its hand out. As the old saying goes,"it takes money to make money," and the availability of capital, or lack of it, can make or break a SMB.
Smaller businesses often struggle to compete with larger competitors with deep pockets on several different levels. If capital is unavailable, they may have to pass on great business opportunities that would grow the business. In other areas, when clients are slow to pay, cash flow problems may cause business operations to suffer. These issues can be especially troublesome for newer businesses that may not qualify for a traditional bank loan or are looking for alternative lending.
But business owners are a resourceful bunch, and many have found business financing alternatives to take them to the next level. Here are four financing options SMBs have used when they may not qualify for a traditional bank loan and need to find alternative sources of financing.
Credit Cards – Quick and Easy but Risky Business
Some businesses will boost business capital and cash flow with revolving credit card debt. Credit cards are unsecured loans. There are no pre-payment penalties and if your credit card offers a rewards program, you may even stretch your dollars a little further by racking up some cash back. Credit cards can be an advantage when used correctly.
On the other hand, interest rates vary and can be steep. Rates are also subject to change in the event of a rate hike or late payments. Personal credit cards generally have low limits so they will only take you so far. The biggest downside; if you are using a personal credit card and your business fails you have unlimited liability for the debt. The credit card company can go after your home and personal savings, even your children's college fund, and it may take years for your personal credit rating to recover.
Invoice Factoring – Get Paid Faster
Factoring involves "selling" invoices or accounts receivable for a percentage of their value to a factoring company for immediate cash. The factoring company handles the collection and processing payment, usually 70% - 90% of the invoice amount. When the bill is paid, the invoice factoring company remits the balance, minus the transaction (or factoring) fee. This service helps small businesses because it provides immediate cash and saves time by outsourcing the accounts receivable process.
A major benefit of invoice factoring is that the lenders focus more on the creditworthiness of the business's customers rather than the business itself. Business should expect to pay for these benefits, however. Invoice factoring is usually more expensive than traditional bank loans.
Purchase Order Financing
Purchase order financing is often used when businesses need cash to fill large orders for customers, but they don't have the cash on hand to pay suppliers for materials necessary to complete the order. Generally, the lender finances the amount owed to the supplier for single or multiple purchase orders. The lender pays the supplier directly, on the business's behalf. Once the supplier is paid, the products are manufactured and delivered. The transaction is settled when the customer receives the order and pays for it.
Alternative Lenders - Investor Lending
Alternative lender platforms bring together groups of investors that will make loans to viable businesses that don't necessarily meet traditional lending criteria. Non-traditional in their requirements, these groups offer a variety of financing options. These loans come with a higher interest rate in general than traditional bank loans, but they do fill a much-needed gap for SMBs who need access to capital quickly.

The strategies above are just a few of the business financing alternatives and strategies available to SMBs. Does your business need quick, convenient access to capital? Check out LSB's convenient Business Lending Network. If you have other business banking needs, please contact us today at one of our many Iowa locations.