Business Borrowing Basics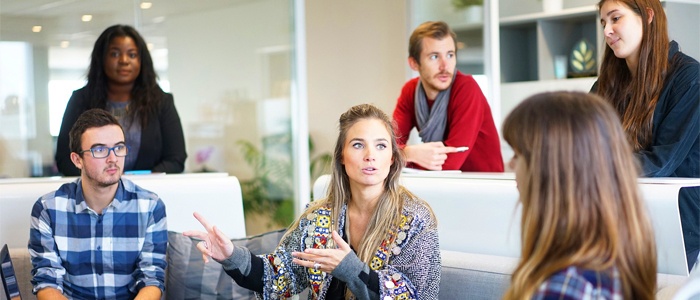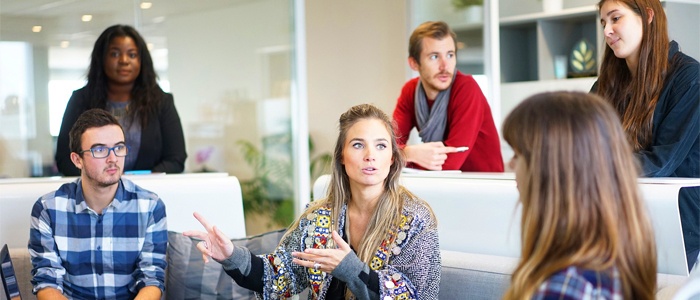 Once you have successfully secured business startup financing and have a sound customer base, you may well find yourself in a position where you need additional capital. Perhaps you need to hire an extra staff person with a specific skill set. Or, to keep up with orders, you need to invest in more equipment.
Financing options you might be considering include a working capital loan, a personal loan or a business loan. Which one is best to use? There are many factors to consider. Two major aspects include deciding on how you want to use the money and whether the financing you need is for the short-term or the long-term.
Short-Term: Working Capital or Personal Loans
These types of loans are best used to meet a company's immediate and short-term operating expenses. A working capital loan, in particular, is a short-term loan designed to finance expenses associated with the daily operation of your business.
Personal loans can also be a sensible alternative in situations where you don't yet have a solid history of profit, or can't currently provide the documentation and analysis a bank requires to consider a small business loan. The personal loan is issued to you—the business owner—based on your credit and it is ultimately your personal responsibility to pay back the loan.
One scenario in which you might use these types of loans is to meet payroll or other recurring payment obligations during your typical slow business months. Or, perhaps you need to stock up on inventory before the holiday season or take advantage of a pricing discount from a vendor.
Another way small and medium-size businesses use these loans is to cover unexpected losses. Maybe economic conditions have resulted in a number of slow-paying customers and those funds need to be made up to pay for operating expenses. For these types of loans the application process is usually quick, and banks and lenders typically have few, if any, restrictions on how the money is used.
Long-Term: Business Loan
This financing option works best for long-term investments that will take several years to pay off. For example, you may want to expand your business into a larger space that just became available next door and need to buy additional equipment for that area.
Another situation where a business loan would be good to consider is if the computers for your staff need to be replaced. Because computers usually have a life span of about three years, a three-year business loan would be appropriate in this case.
One thing to keep in mind about this type of loan is that it is typically used for a specific purpose. When applying, you'll need to show exactly what you plan to use the money for and how that will help your business increase sales and profits.
---
At Lincoln Savings Bank, we want to be your business partner and help you determine the best funding source for you and your business. Request a business loan online through our Business Lending Network, an innovative, completely secure way for small and medium-size businesses to obtain business loans.
Or if you have other business banking needs, please contact us today at bln@mylsb.com or one of our many Iowa locations.
Lincoln Savings Bank, Member FDIC