3 Things to Know About Personal and Business Credit Scores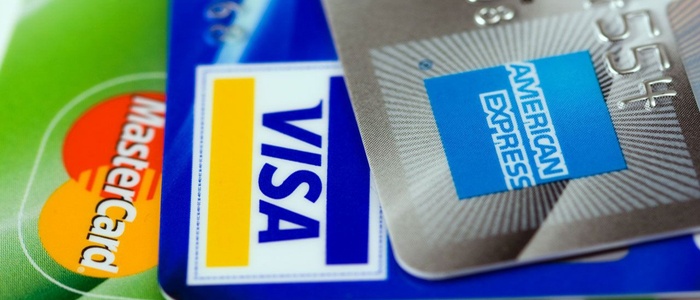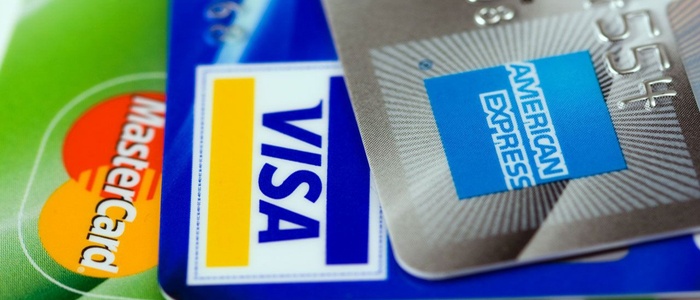 For small and medium-size business owners, there likely are times when your personal and business credit scores affect each other. For instance, if you apply for a business loan, chances are the lender will look at both your personal and business credit scores. It's important to understand the differences between the two so you can protect both.
Identification Numbers
Your social security number is used by major consumer credit agencies to create your personal credit files. The information you disclose on a credit application can be shared with a credit agency subscribed to by the creditor. Equifax, Experian and Transunion are the three major credit agencies that curate personal credit history.
Business credit history, on the other hand, is linked to you by a nine-digit Employer Identification Number (EIN) or Tax ID Number. When a business is incorporated, an EIN number can be applied for online. That number is used to create credit profiles with business credit bureaus, of which Dun & Bradstreet is the largest and best known. If you have multiple businesses, you can have a separate report for each as long as it has its own EIN.
Credit Scores
FICO is the most commonly used method of scoring personal credit. All three primary credit agencies use the same data when developing scores so their assessments of your credit and your score will be very similar.
Personal credit scores typically range from 300 to 850. A number higher than 720 is considered good.
For business credit reports, there isn't a single scoring model used to calculate credit scores, however. Each business credit bureau has its own scoring system and lenders have the option to choose which one they want to use. For example, Dun & Bradstreet PAYDEX has a maximum credit score of 100 with 80 and above considered favorable. Meanwhile, Experian also uses a maximum score of 100, but 70 and above is regarded as good.
Credit Protection
The FICO (personal) scoring system has 88 rating factors that can negatively impact your credit score and only six positive ones ─ five of which you have control over. The information a credit bureau looks at to determine a business credit score is primarily based on how bills are paid, how much debt is being carried and the type of industry a company operates in. As a result, it's easier to maintain and improve a business credit score than a personal one.
However, there are more legal protections for personal credit. Consumer credit laws allow you to challenge items on your report and have incorrect or negative entries removed. No such laws exist for commercial credit. If there are issues with your business credit report it can be very difficult to get them addressed. Discrepancies can be challenged with a credit agency but the agency is not legally bound to respond to them.
Whether you are starting a new business or currently running an existing small or medium-size company, there will be times when you need quick, convenient access to business capital. Check out how our convenient Business Lending Network works and see how you can request a business loan online. Or if you have other business banking needs, please contact us today at bln@mylsb.com or at one of our many Iowa locations.
Lincoln Savings Bank, Member FDIC